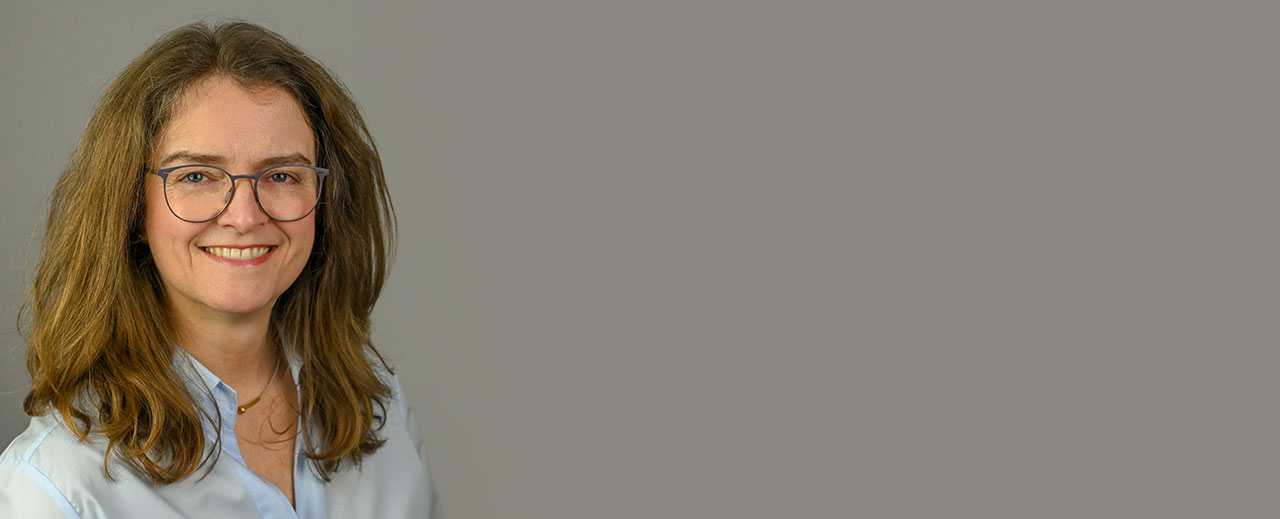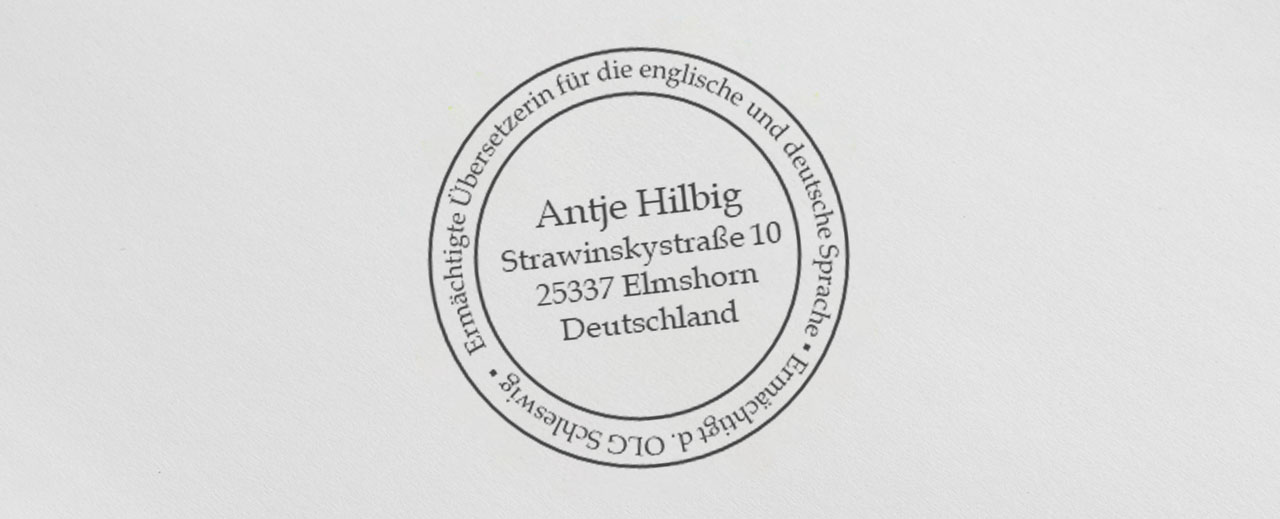 Experience and qualification
What do I contribute?
With some people it only becomes clear in hindsight that things probably had to turn out this way. When in their youth someone devours books, newspapers and scientific magazines, says their favourite subjects are English and German and then decides to study business because it covers so many interesting topics, then it is not surprising when after a number of instructive career moves and further studies, that person becomes an enthusiastic translator of English and a proofreader specialising in business, contract law and life sciences.
Enthusiastic, because I really don't find contracts or financial reports boring, and because the demands of translation work vary so much from day to day, which keeps things interesting. Apart from the information required by law and various standards, an annual report says a lot about a company's identity; a financial column wants to express an opinion in an entertaining way; and medical professionals need clear facts and precise terminology to understand the novel mode of action of a drug.
The way I approach a text is the same for both translation and proofreading: with respect for the author, the corporate wording and the individual style, making the necessary linguistic or cultural adjustments, and always with an ear for how it reads and an eye for its internal structure and logic.
Graduate in Business Administration (DHBW) since 1988
after graduation, three years of sales and marketing with international tourism service providers and two years of executive search in the technical field
Cambridge Certificate of Proficiency
nine years as Project Assistant in a management consultancy for the international port and logistics sector Main tasks: Proofreading of English and German feasibility and privatization studies as well as regular translations of project descriptions
Translator for English (AKAD University) since 2006
numerous translations for companies, PR and advertising agencies as well as language service providers
authorised to certify translations from English to German and vice versa by the Higher Regional Court Schleswig, Germany since 2007
certified translations of documents for individuals and organisations
proofreading for companies and academic institutions
member of the trade association ADUE-Nord e. V.
Continuous professional training in seminars and workshops
IFRS/IAS terminology
financial markets and their language UK/US/DE
legal German and English
contract and commercial law for translators UK/US/DE
certified translation of documents
German spelling rules
proofreading and editing processes
journalistic writing
Trados Studio user trainings
MTPE course
Would you like to know more? Then please call me or send me an email. I look forward to hearing from you.
"A writer knows he has achieved perfection not when there is nothing left to add, but when there is nothing left to take away."
Antoine de Saint-Exupéry (1900-1944), French aviator and writer